Retaining Great People
To succeed, we believe that we must grow great people, have the highest standards and be relentlessly positive in our collaboration. We know that all our employees have a real opportunity to make a significant difference to the life chances of our children and that we are stronger together.
In our Trust, our staff work collaboratively to share ideas and expertise with many exciting employee networks to support our shared approach to school improvement. We offer a comprehensive range of benefits, excellent development opportunities and a supportive and collaborative approach to management.
Great Benefits
We offer a comprehensive range of benefits for all employees including:
Competitive salaries and generous relocation packages
Excellent pension schemes
Enhanced leave benefits including enhanced maternity, adoption and paternity leave
Family friendly policies and flexible working opportunities
Comprehensive employee assistance programme offering life support services, wellbeing courses and in-person and on-line cognitive behavioural therapy (CBT)
Medical information services
Cycle to work scheme
Pure Gym discounted membership
Continued recognition of national terms and conditions for teachers and support employees
In addition, we offer an exciting suite of development opportunities for employees across the Trust. Further information can be found in our Developing Great People section.
Great Management
We believe great management is key to ensuring all our employees are happy at work. Leadership and management training is offered across the Trust to ensure that managers have the right skills to support employees to reach their full potential.
All our employees benefit from regular line management meetings to ensure that they are fully supported in their role.
Employee Wellbeing
We know that our employee's wellbeing is critical to the success of our trust of schools. Alongside offering wellbeing benefits such as courses, life support services and CBT we are always looking at ways to improve workload and help employees achieve a 'healthy balance'.
Annual Staff Survey
Our annual, whole Trust, staff survey allows us to understand what is going well for our employees and what areas can be further developed to help us achieve our aim of being the greatest place to work in the South West.
We are delighted by the results of our 2022 staff survey. In particular that student behaviour in our schools is rated significantly higher by our staff than the national benchmark. Our staff tell us they feel well-supported and their positive response to workload is well above the national benchmark.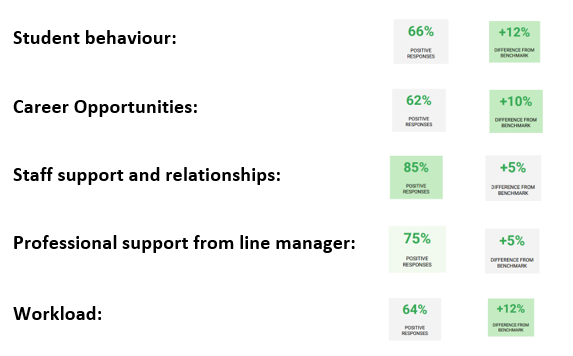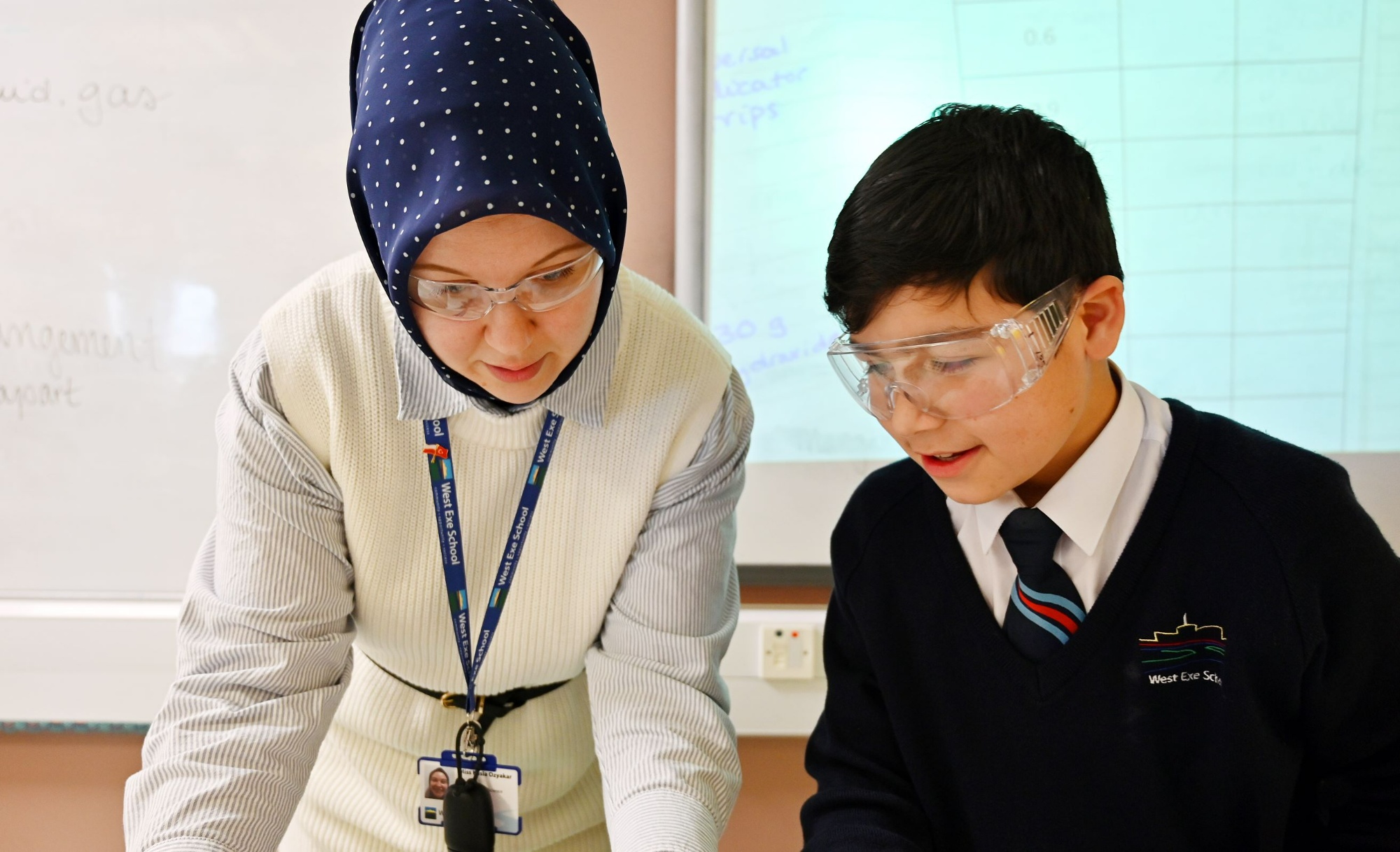 Double Click To Change The Link
.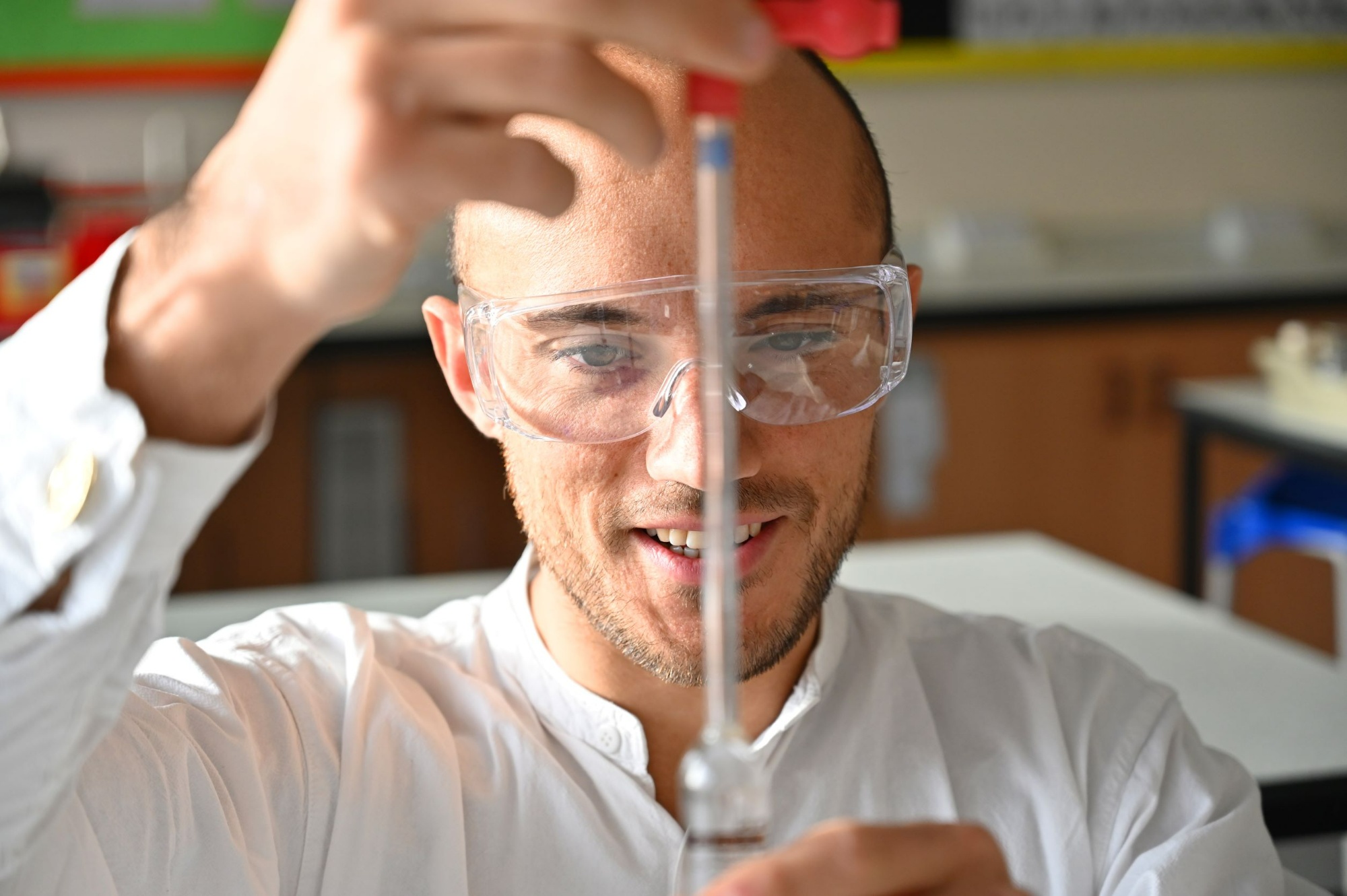 Double Click To Change The Link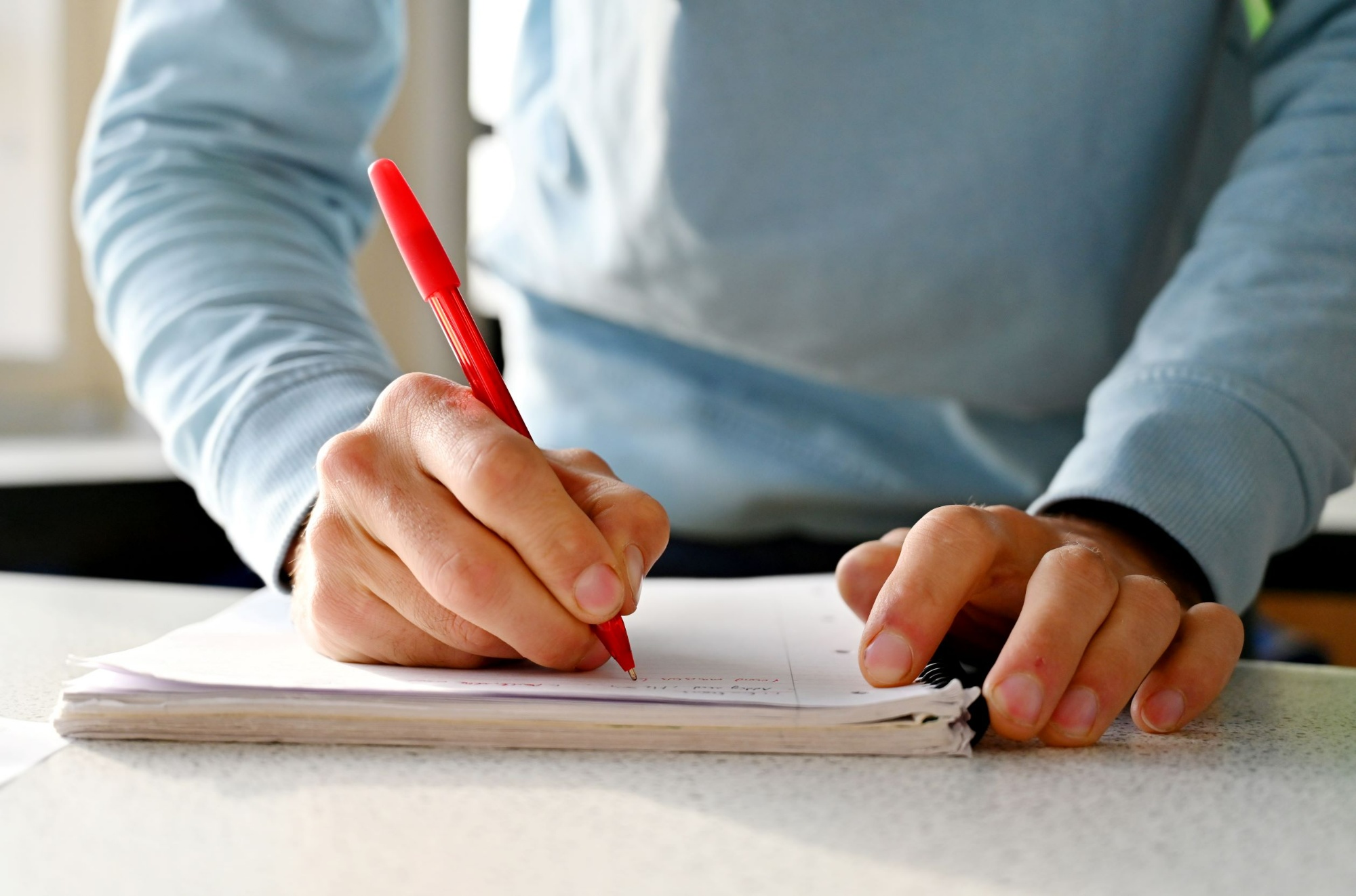 Double Click To Change The Link