Who We Are
We are an ambitious and inclusive Trust of schools
strengthening our communities through excellent education.
Our mission is to transform lives and strengthen our communities to make the world a better place.
This is a hugely exciting time for our growing Multi Academy Trust. Formally established in 2013 we have grown to 16 schools located in Exeter, Plymouth, Crediton and East Devon and work collaboratively with other local and national partners.
I feel extremely privileged to be the Chief Executive Officer of this values-driven, child-centred Multi Academy Trust.

Moira Marder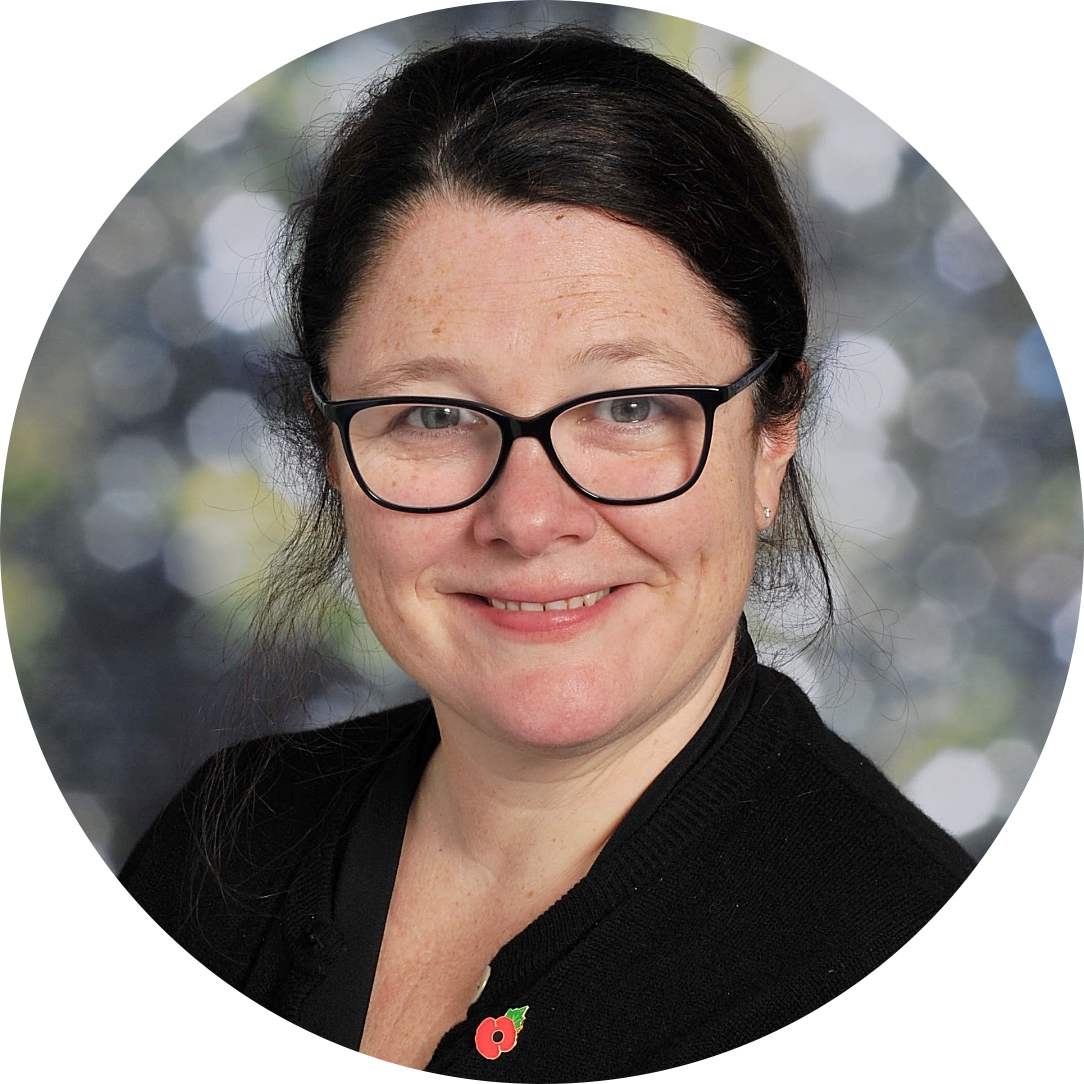 Professor Ted Wragg, in whose memory the Ted Wragg Trust is named, was passionate about how education can transform young people's futures.
Our Trust shares Ted Wragg's passion for education and the difference it can make to further social justice, progression, self-esteem and ultimately success for our children.
The Trust is responsible for the education of over 11,010 pupils ages 2-18. The Trust has the highest expectations for every child, every day, with social justice at our core.