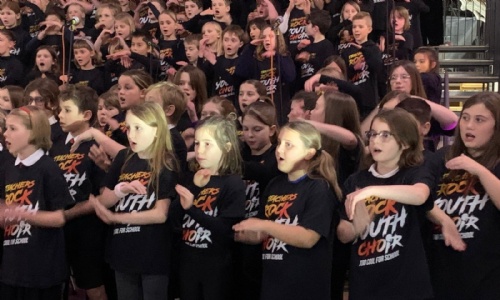 Whipton Barton children sing at Exeter Cathedral
Published 05/12/23
On Thursday evening (30th November), fourteen KS2 children from Whipton Barton Federation across years 3-6 joined a South West choir of educators and youth choirs representing schools and settings from across the region, and the newly established Teachers Rock® Academy Choir.
Teachers Rock is a choir made up teachers and their students aged from 7-70 with a mission to inspire, develop and educate young people. The choir has recently been performing in the most famous recording studio in the world, London Abby Road Studios. On Thursday and Friday, they celebrated this trip with performances in Exeter Cathedral and on the Thursday were joined by pupils from Whipton Barton for a magical evening of singing.
Louise Moretta, Headteacher at Whipton Barton Federation said "I am so proud of all the children who took part, they performed so beautifully and thoroughly enjoyed this enriching experience of performing to a large audience and in such a beautiful setting."
Moria Marder, CEO of the Ted Wragg Trust said "It is amazing for our young people to have this opportunity to perform at Exeter Cathedral with so many others from across the region. We know they will get so much from this positive and collaborative experience and the children and staff involved are already looking forward to next year."
Teachers Rock commented; "Ted Wragg Trust thank you for your support! It was a true pleasure to welcome and work with Whipton Barton Federation. Their enjoyment and happiness whilst singing was a delight to see."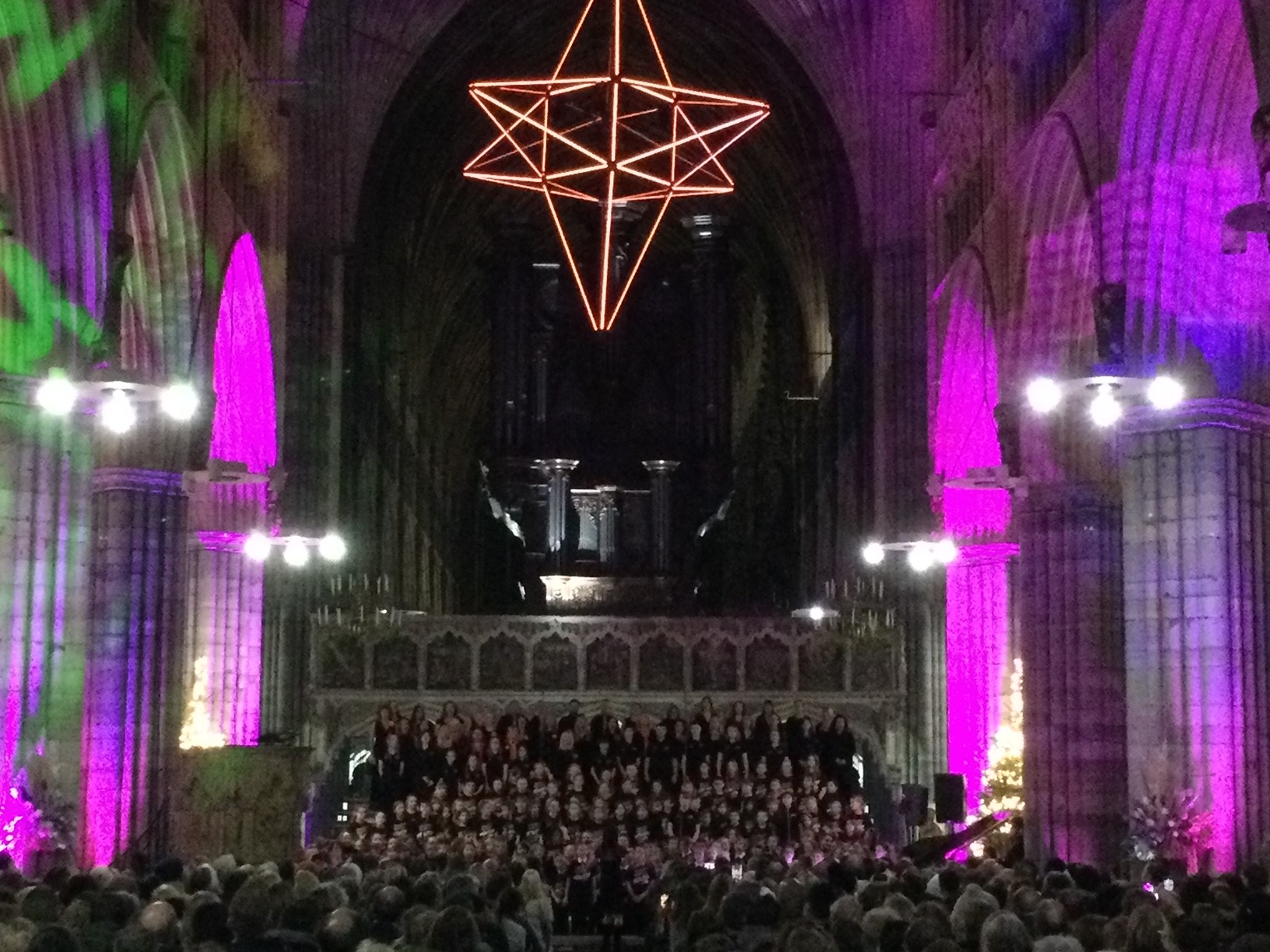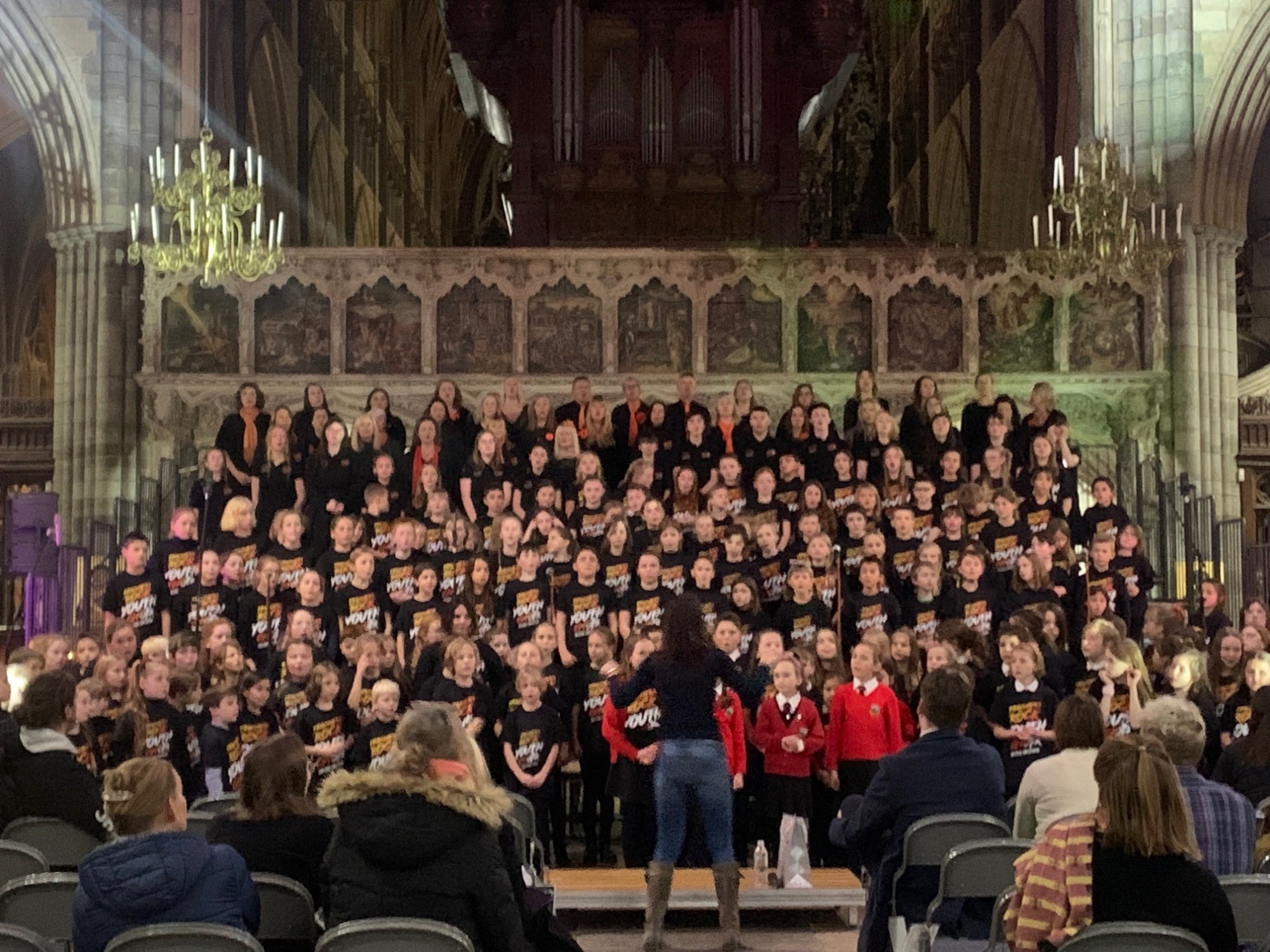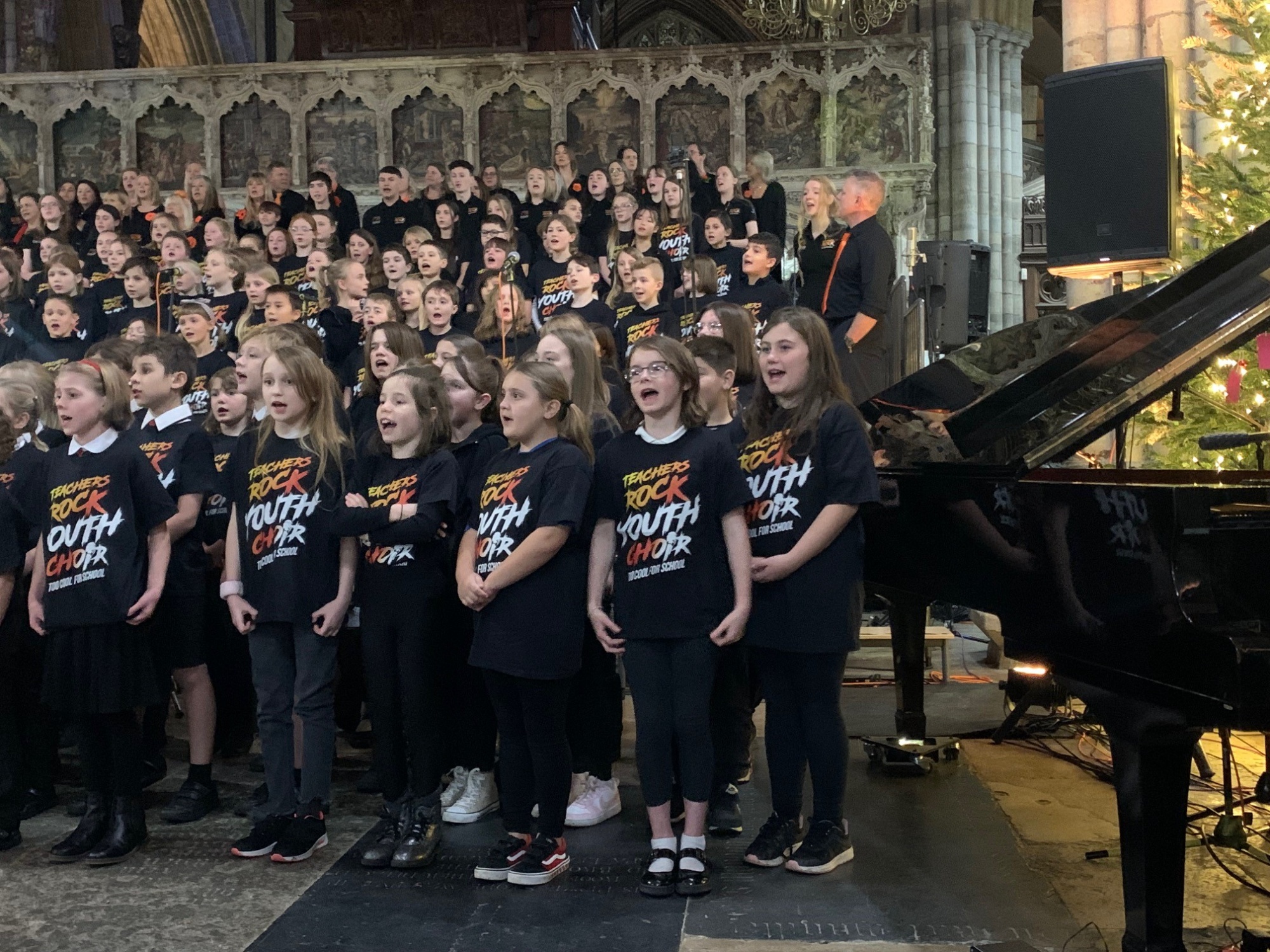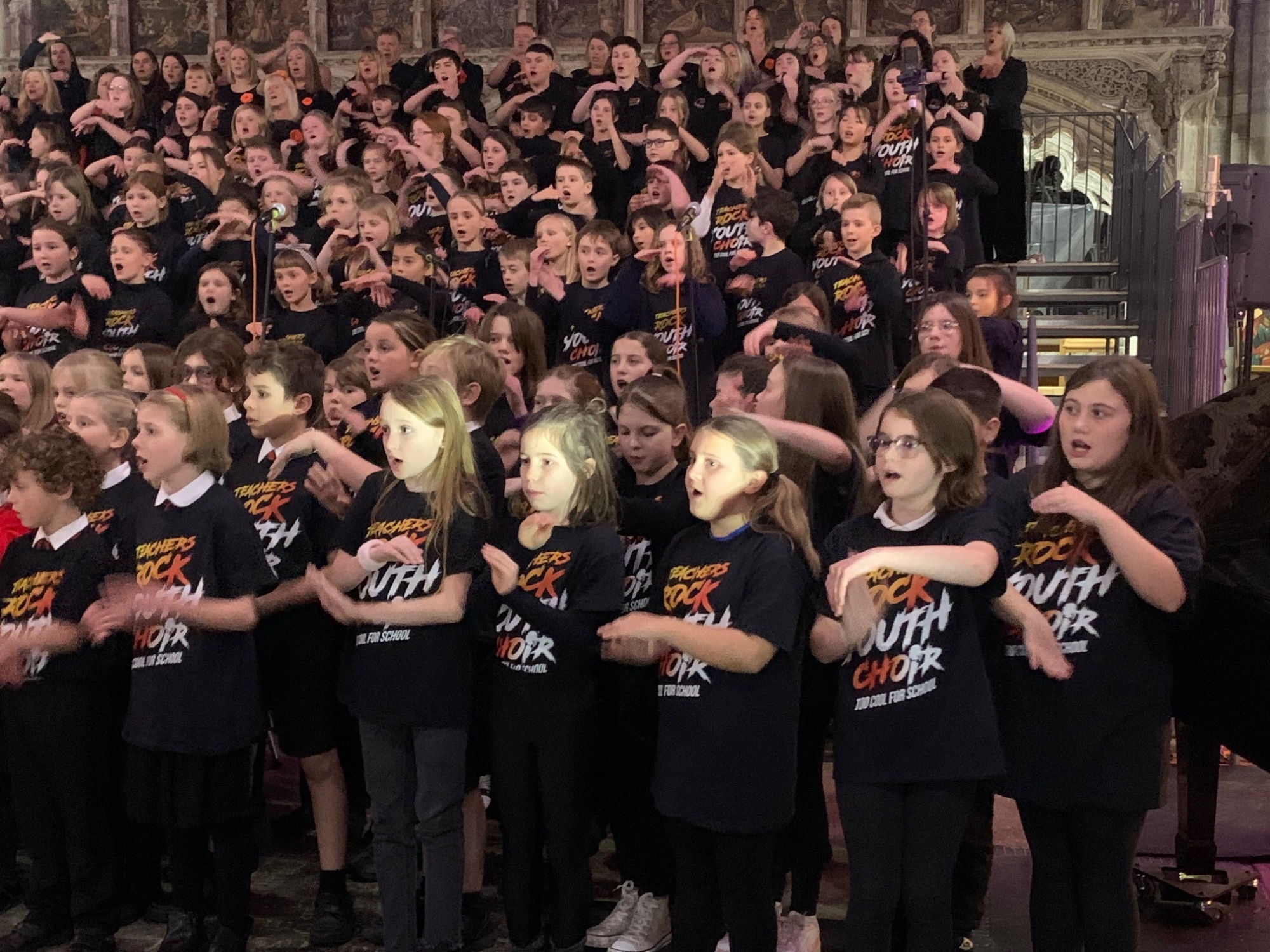 Read More