Local students translate Latin tombstones and handle Roman artefacts
Published 22/11/23
Lucky students from West Exe School, part of the Ted Wragg Trust, got to visit the roman baths in Bath last month.
44 students who are studying GCSE Classics & Latin Elective participated in a tour of the baths, as well as taking part in an interactive session called "Understanding Aquae Sulis." The session explores the variety of Latin inscriptions from the tombstones and altars found in Aquae Sulis.
Students collaborated and shared ideas as they deciphered the Latin tombstones and learned more about the lives of the people behind the language. The session also included the opportunity for the students to handle Roman artefacts associated with the layout and function of the bathhouse and the settlement of Aquae Sulis as a whole.
The Roman baths are where the people of Roman Britain came to worship the goddess Sulis Minerva and bathe in the waters of the natural thermal springs, which still flow with hot water today.
Modern day visitors can explore the complex, walk on the original Roman pavements, and view the ruins of the Temple of Sulis Minerva. The museum located at the baths includes a gilt bronze head of the Goddess Sulis Minerva, and other Roman artefacts.
Julie Fossey, Headteacher at West Exe School said:
"We are part of the Latin Excellence Programme, reintroducing Latin to state schools around the country. I would particularly like to thank them for providing the full funding for this trip. I know that all the students really enjoyed their trip to the Roman baths and deciphering tombstones was a great way to develop their Latin skills! I am so proud that we have so many students studying classics and Latin as these are subjects of both cultural and academic significance."
Moira Marder, CEO of the Ted Wragg Trust said:
"Everyone at the trust was pleased to hear about this educational trip to Bath. It's brilliant to hear about students getting out and about and embedding their knowledge through activity-based learning."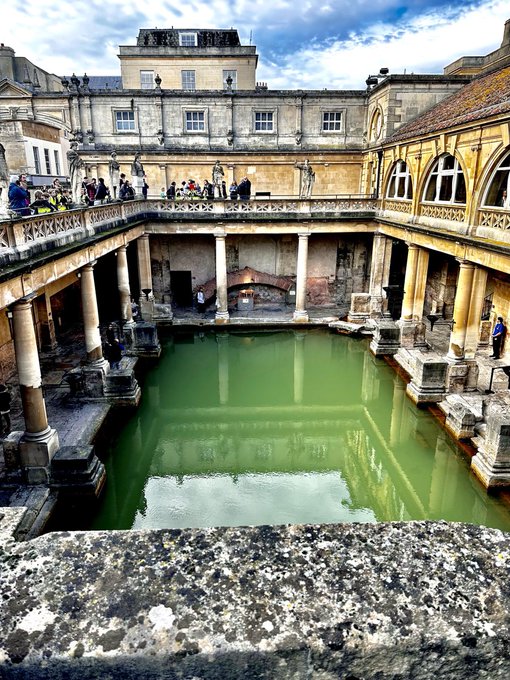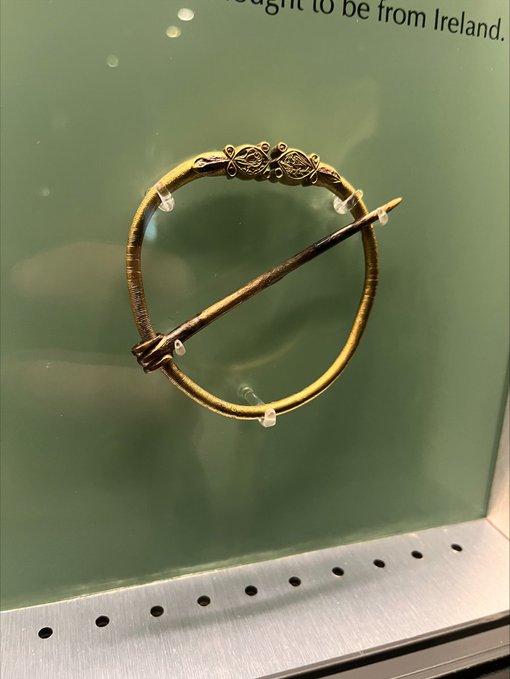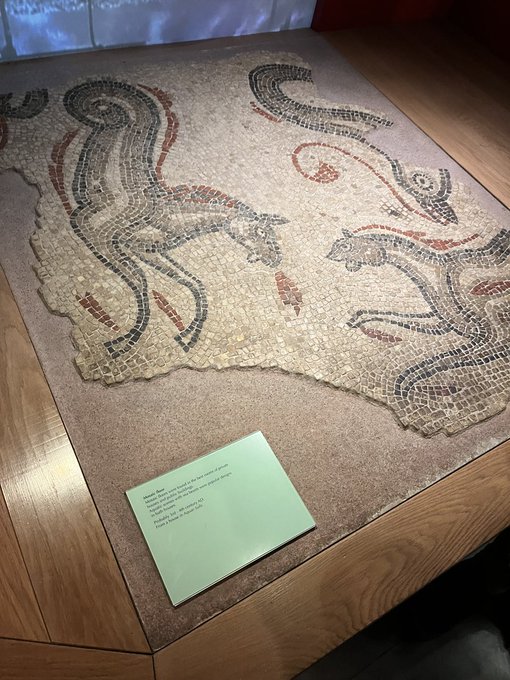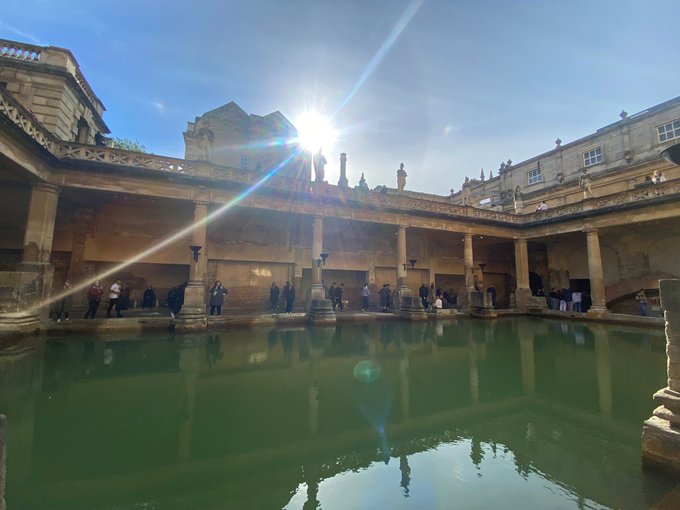 Read More