Ted Wragg Trust welcomes praise from Ofsted Inspectors

A recent Ofsted summary evaluation highlights 'The Trust's people strategy is impressive'.
The Ted Wragg Trust (TWT), which comprises 13 schools located in Exeter, Plymouth, Crediton and East Devon has been praised by Ofsted for training and developing all staff and for being true to its vision & values and putting these at the centre of its work, after being selected as one of only five Trusts in the country and just one of two in the South West to undergo an 'Ofsted summary evaluation'.
To read the full report click here.
The Trust has welcomed Ofsted into five of its schools in recent years. Four of which contributed to the first phase of the summary evaluation. All of the inspections have been 'Good' or better, including Marine Academy Primary achieving the rare accolade of 'Outstanding' for the second time. Its vibrant teacher training hub SWITT was also inspected last year and following its very positive outcome has been successfully reaccredited and recruiting for 2023 and beyond.
Ofsted inspectors visited TWT between 10-13 October 2022 to conduct a whole-trust review, which included meeting with shared services staff and trustees, visiting schools and speaking to many headteachers, governors and staff.
A letter to the ambitious Trust of Schools, published on 22 November, says, "The trust's vision is 'to transform lives and strengthen our communities to make the world a better place'. This is realised through the trust's values of selflessness, ambition and collaboration. The trust's vision is fully understood and lived out by all who work within the trust.' It highlights that 'the trust's vison and values underpin all aspects of its work."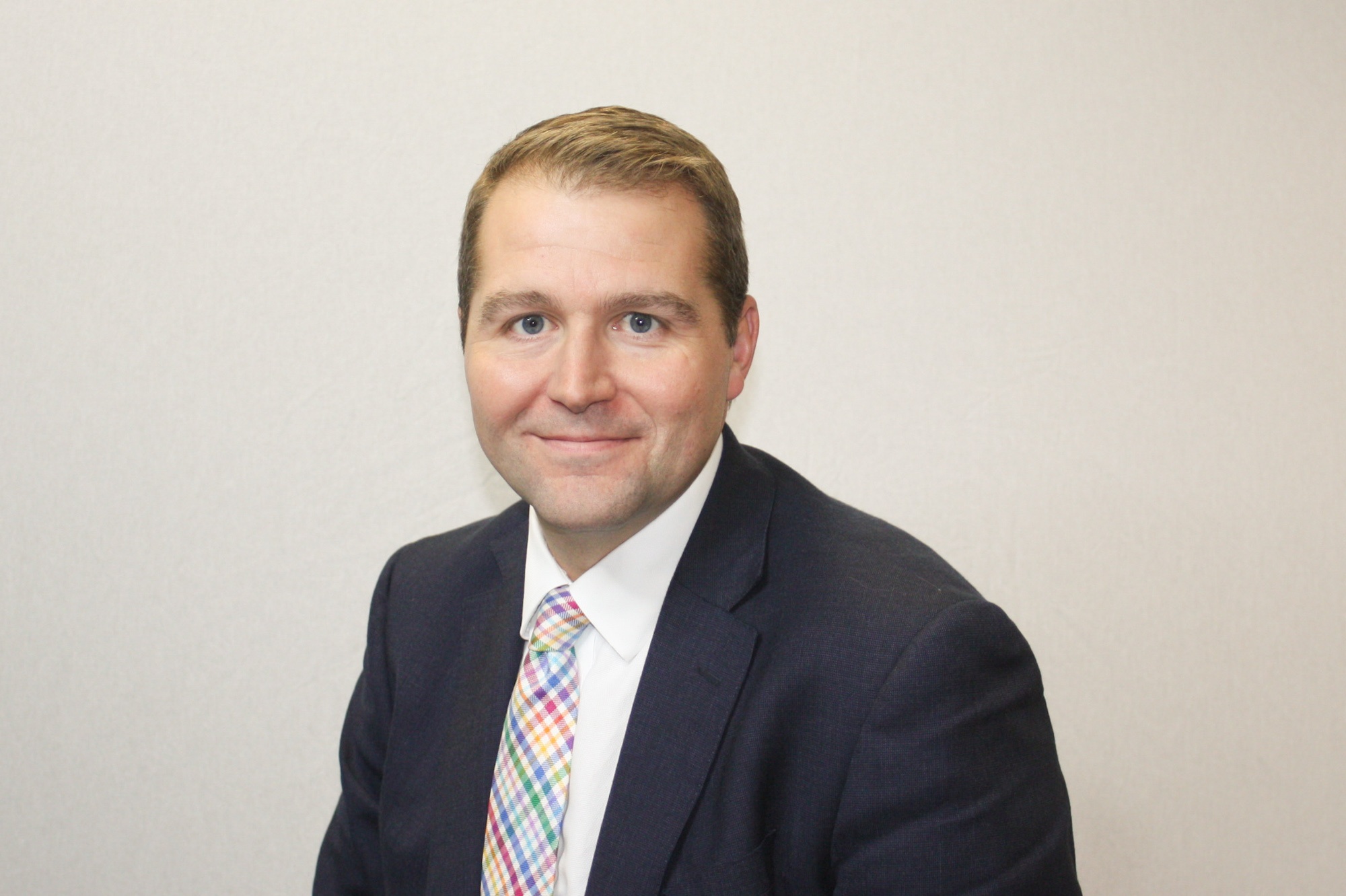 Tim Rutherford, Deputy CEO comments, "This report validates what we know already; that every member of staff day in, day out, is committed to and will go above and beyond to achieve our shared mission to transform lives and strengthen communities to make the world a better place."
The report notes 'the trust's people strategy is impressive. Teachers and other staff have a well-designed programme of both training and development linked to their level of experience and aspiration. In particular, the aspiring headteacher programme enables the trust to identify people with headship potential and then offer them bespoke training to prepare them. Integral to this is ensuring that these aspiring headteachers fully understand, and live out, the trust's vision and values for when they move into headship'.
Ofsted also found:
There have been clear improvements in pupils behaviour over time in all schools.
All leaders are clear about priorities and trust.
Trust leaders are outward looking.
Staff at the trust are overwhelmingly positive about the support and development they receive.
In both primary and secondary schools, there is a strong emphasis on ensuring that the needs of disadvantaged pupils are met well.
Moira Marder, CEO of the Ted Wragg Trust and her team were recognised for the hard work that has gone into supporting staff: 'At the heart of the trust's work is collaboration. Through networks and coaching, leaders and teachers are supported very well to reflect on, and adapt, their approaches in a drive for continual improvement. One member of staff told inspectors, 'There is always someone I can call on if I need help.'
Moira comments "I feel extremely privileged to be the CEO of this values-driven, child-centred Trust of schools. With social justice at our core, we will continue to invest in growing our committed great people so we can ensure every child succeeds."