Developing Great People
Whichever pathway you are on within the Ted Wragg Trust, you will be supported by an integrated suite of internal and external development programmes and opportunities at every stage of your professional development.
We also understand that you may wish to change pathways, and we will support you throughout your journey.
Growing Great People
At the Ted Wragg Trust we believe that, to succeed, we must grow great people. We have a fantastic range of development opportunities for employees across the Trust. As well as professional development opportunities, there are opportunities for employees to attend cross curricular and professional networks both within and outside the Trust.
Career Pathways
All employees are encouraged to develop their own career pathway. Whichever pathway you are on, you will be supported with internal and external development opportunities.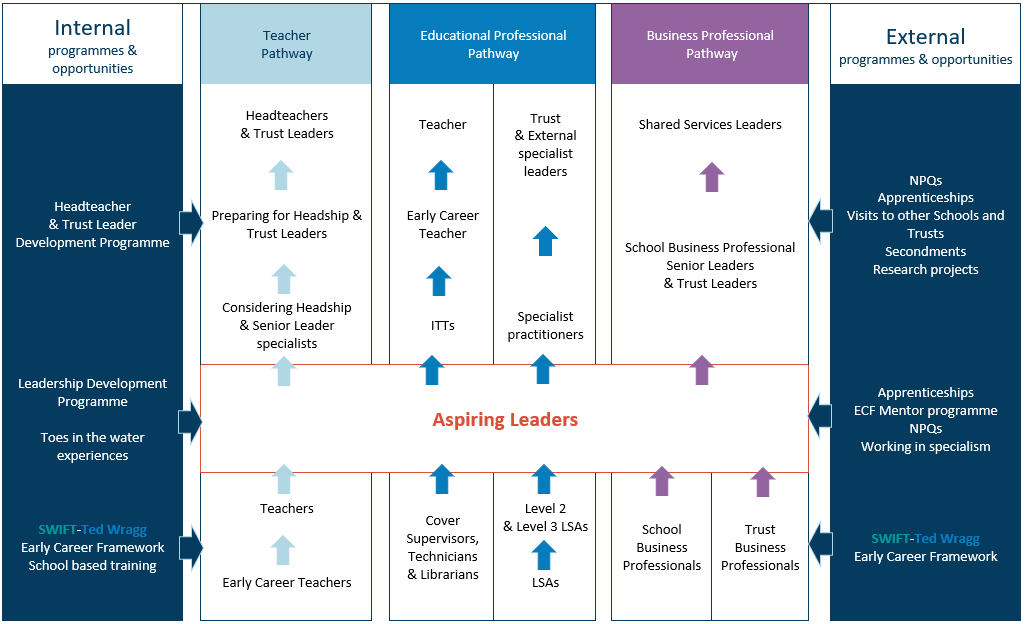 Coaching for Teachers
The Ted Wragg Trust has created a sustainable and bespoke coaching programme – putting the development of teaching staff at the heart of school improvement. The coaching programme is a key professional development tool for all our teaching staff. All our teachers receive regular drop-in sessions to enable them to identify actions to improve their practice and help inform training and professional development.
The one-to-one coaching is a CPD programme tailored to each teacher's individual needs. It is designed for development, not evaluation, with the aim of developing excellence in all our teacher's practice. Taking small steps helps teachers to deliver high quality classroom pedagogy. The emphasis on small, gradual improvements is what makes coaching so effective; turning previous action steps in to habits.
Future Heads Programme
We believe that our Headteachers are pivotal in achieving our collective mission by providing excellent leadership and promoting high standards in their own unique school setting.
Our Future Headteacher Programme offers targeted development opportunities for those either considering headship or preparing for headship. Participants will not only gain experience of outstanding practice (locally or nationally) but will also receive internal and external mentoring from an experienced Headteacher. There will also be the opportunity to access external CPD such as NPQH or SW100 as well as attending the modules delivered through the Trust's Leadership Development Programme.
Those preparing for headship will also be able to access the Trust's Headteacher Development Programme, be invited to the Trust Headteacher meetings, participate in study tours and receive a personal development plan.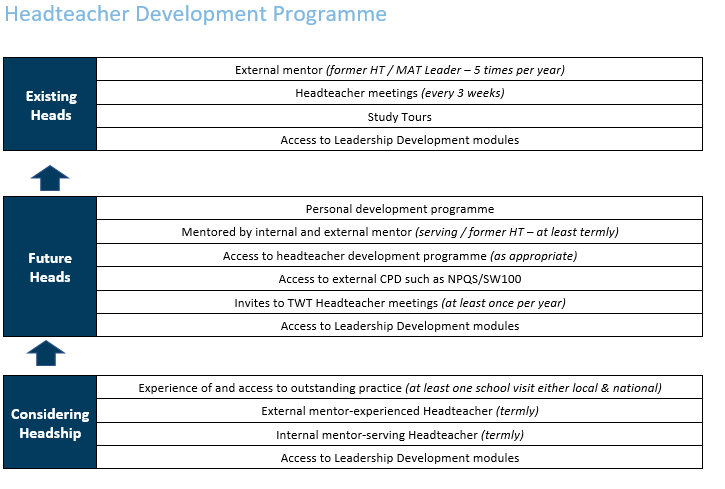 Leadership Development Programme
Our Trust Leadership Development Programmes are available to leaders and aspiring leaders, both teaching and non-teaching. Targeted and practical training sessions are offered to enable participants to develop the knowledge, skills and habits to become excellent leaders within the Trust.
Teachers LDP

School business professionals LDP

SW100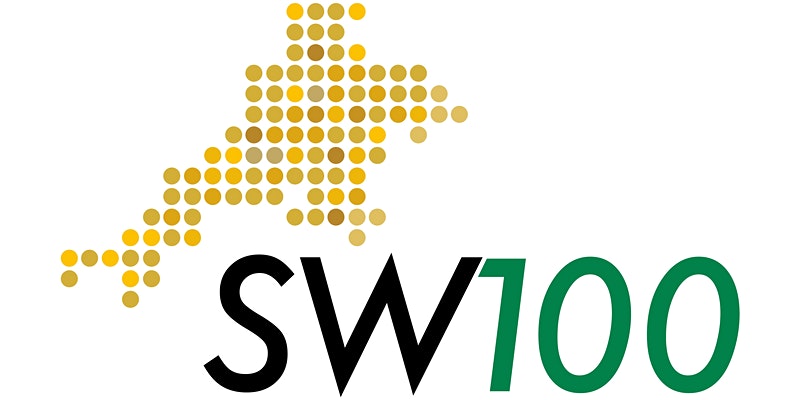 Across England, disadvantaged children start school 5 months behind their peers. By the end of secondary school, this gap widens to 18 months.
In Devon and Cornwall, the gap is wider at all stages.

That means our region's most vulnerable people are finishing secondary school almost 2 years behind their peers.
Across England, schools and trusts are systematically eliminating this inequality.
We're demanding the same for the southwest.

We're on a mission to ensure every child in the southwest can access a great school and enjoy a life of choice and opportunity.
What's unique about the SW100 programme?
It's internationally-informed
The SW100 builds on the evidence, approaches and practices underpinning the highest-performing schools in the UK, the US and beyond.
It's regionally-led
The SW100 has been developed in partnership with the southwest's leading schools and trusts.
It's community-focused
The SW100 is rooted in local pride and a deep understanding of the specific needs and opportunities within our local communities.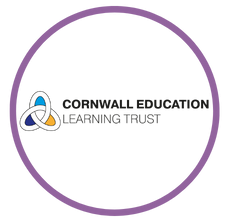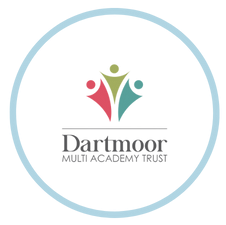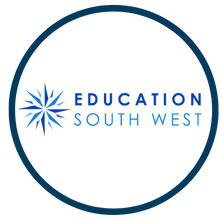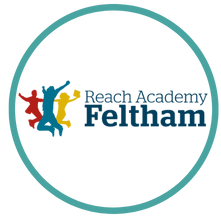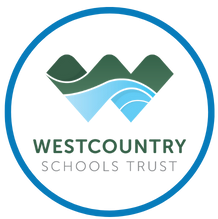 Apprenticeships
We are passionate about supporting our employees to develop and actively support a wide range of apprenticeships for both new and current employees.
We have recently developed a bespoke level 4 apprenticeship for our Trust School Business Professionals and are actively looking at developing further Trust apprenticeships.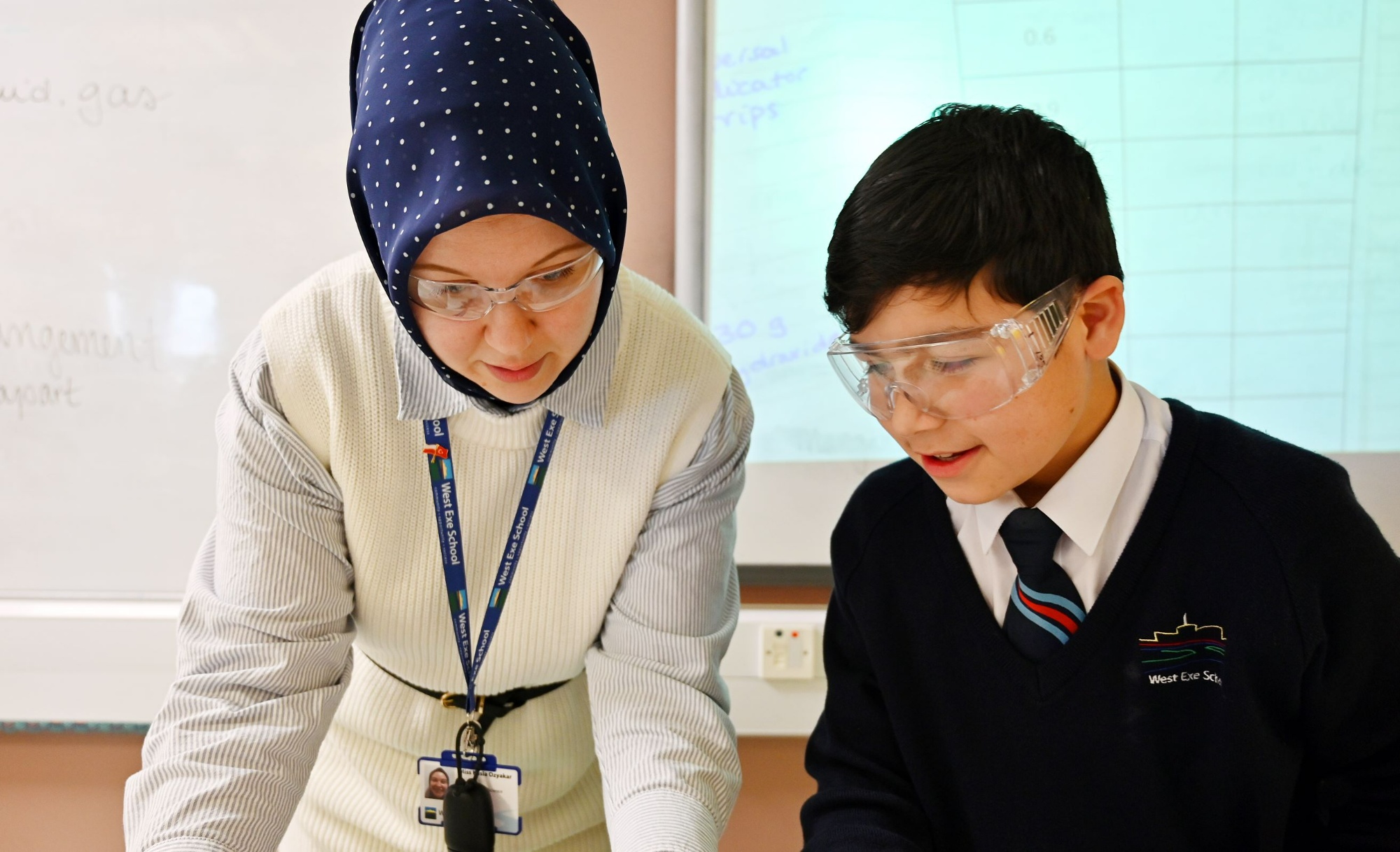 Double Click To Change The Link
.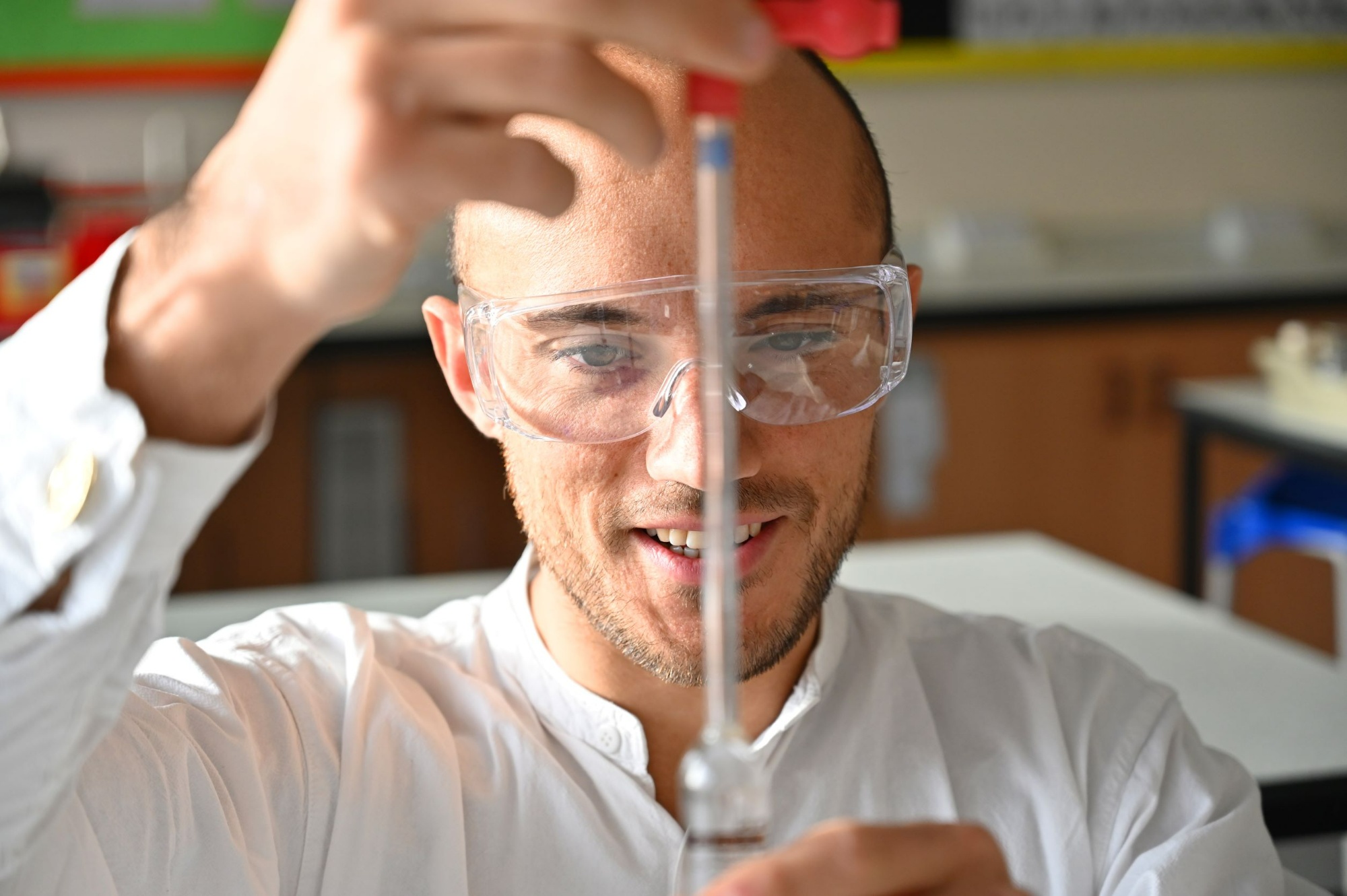 Double Click To Change The Link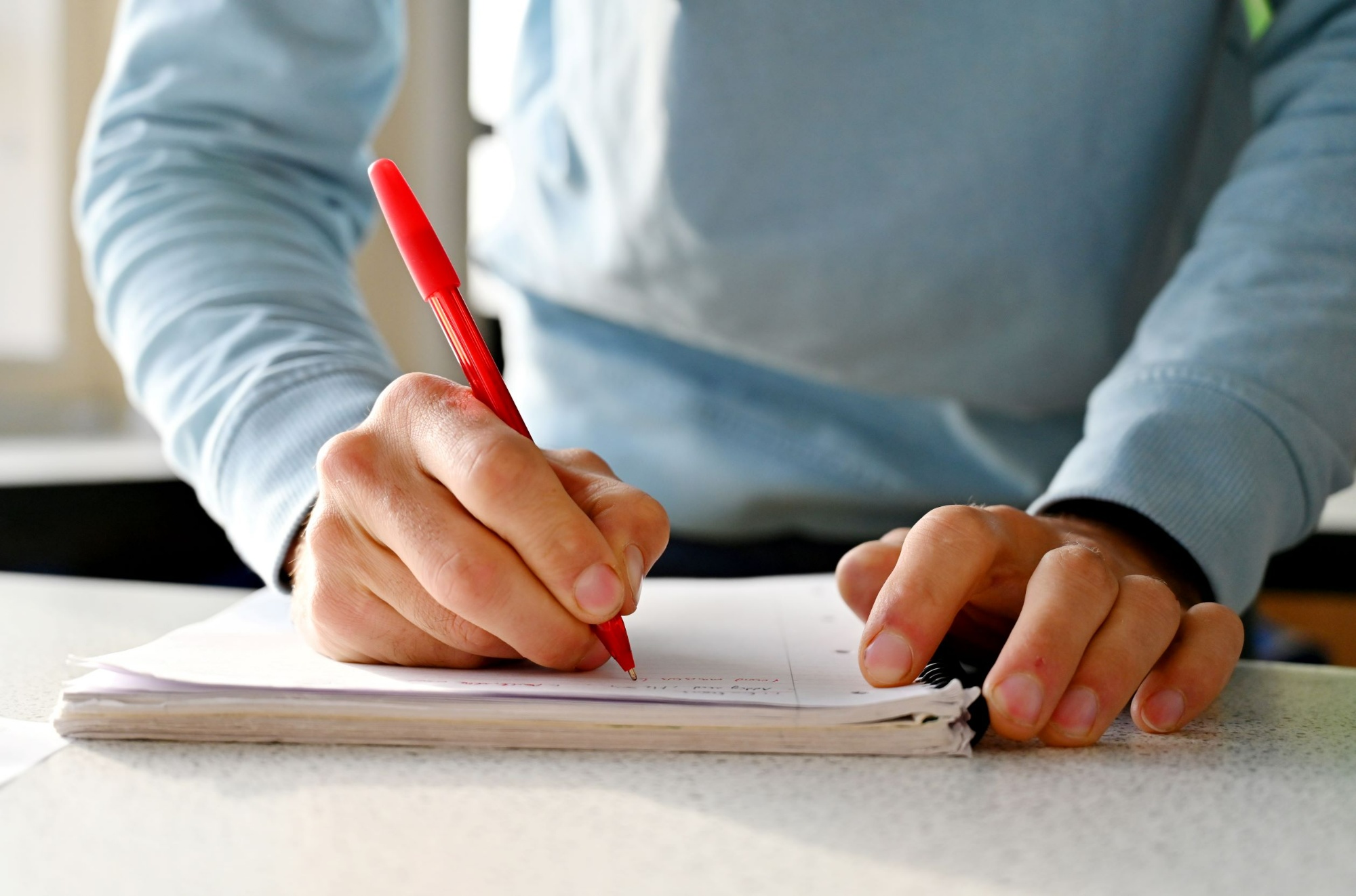 Double Click To Change The Link