Celebrating GCSE results across our family of schools ​​​​​​​

Students from across the Ted Wragg Trust have been celebrating exceptional GCSE results today, a week after fantastic A Level results across the Ted Wragg Trust were also achieved.
Students across our family of schools achieved a fantastic set of GCSE results, with 7 in 10 children achieving a grade 4 or higher in GCSE English and Maths, and 1 in 2 achieving a grade 5 or higher in both subjects.
Moira Marder, Chief Executive Officer of the Ted Wragg Trust, said: "I am so proud of all our students. Their results today reflect the hard work, dedication and ambition they show every day. As ever, I am also incredibly grateful for the support from our parents and carers and the hard work and dedication of our inspirational staff who all play a vital role in supporting our students to flourish."
Siobhan Meredith, Executive Director of Education at the Trust, praised students for their "ambition and resilience", adding that, "each cohort over the last few years have faced unique challenges, and the journey of these students makes their achievements all the more impressive."
The eleven Ted Wragg Trust secondary schools are the Plymouth-based Marine Academy Plymouth, All Saints Academy and Lipson Co-operative Academy; Queen Elizabeth's School, Crediton; Cranbrook Education Campus; the Exeter-based schools, Isca Academy, St James School, West Exe School and St Luke's Church of England School; and Honiton Community College and Sidmouth College who joined the Ted Wragg Trust during the 2022/23 academic year. Schools will be working closely with all students in the coming days to ensure they are able to take the next step of their choice, continuing to give them all the support they can towards the next stage of their journey.
Moira added "We look forward to hearing about the continued success of our students, as they take their next steps in life, whether that is within our sixth forms, regional colleges or apprenticeships. We cannot wait to watch them go on and change the world."
For further information on individual schools, please click below links:
Truly magnificent set of exam results at West Exe School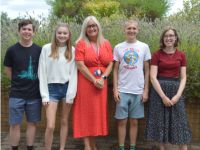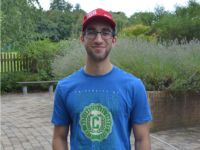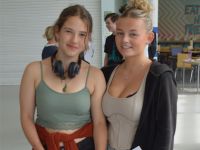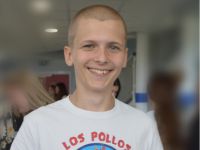 Cranbrook Education Campus celebrate GCSE Results Day 2023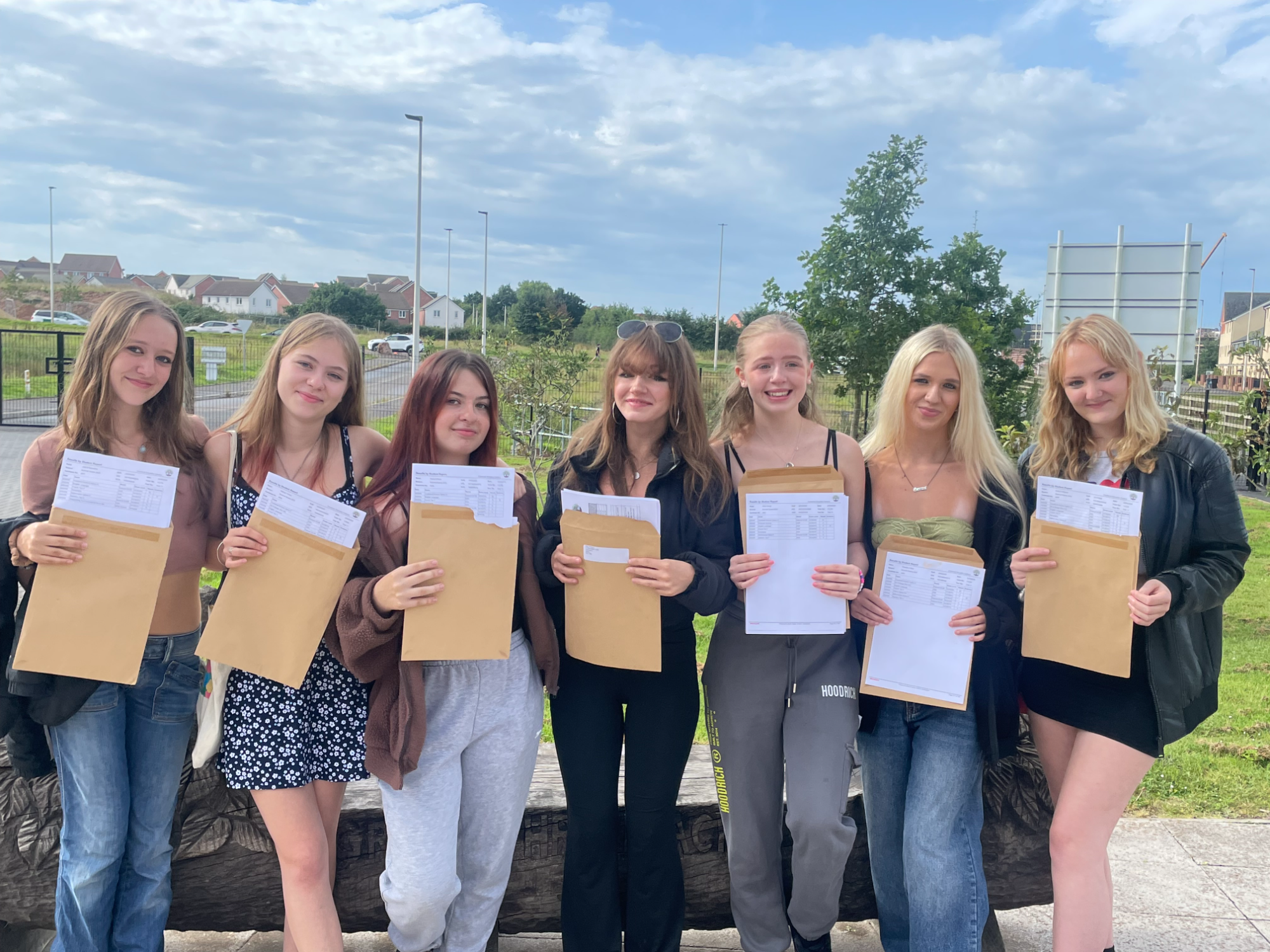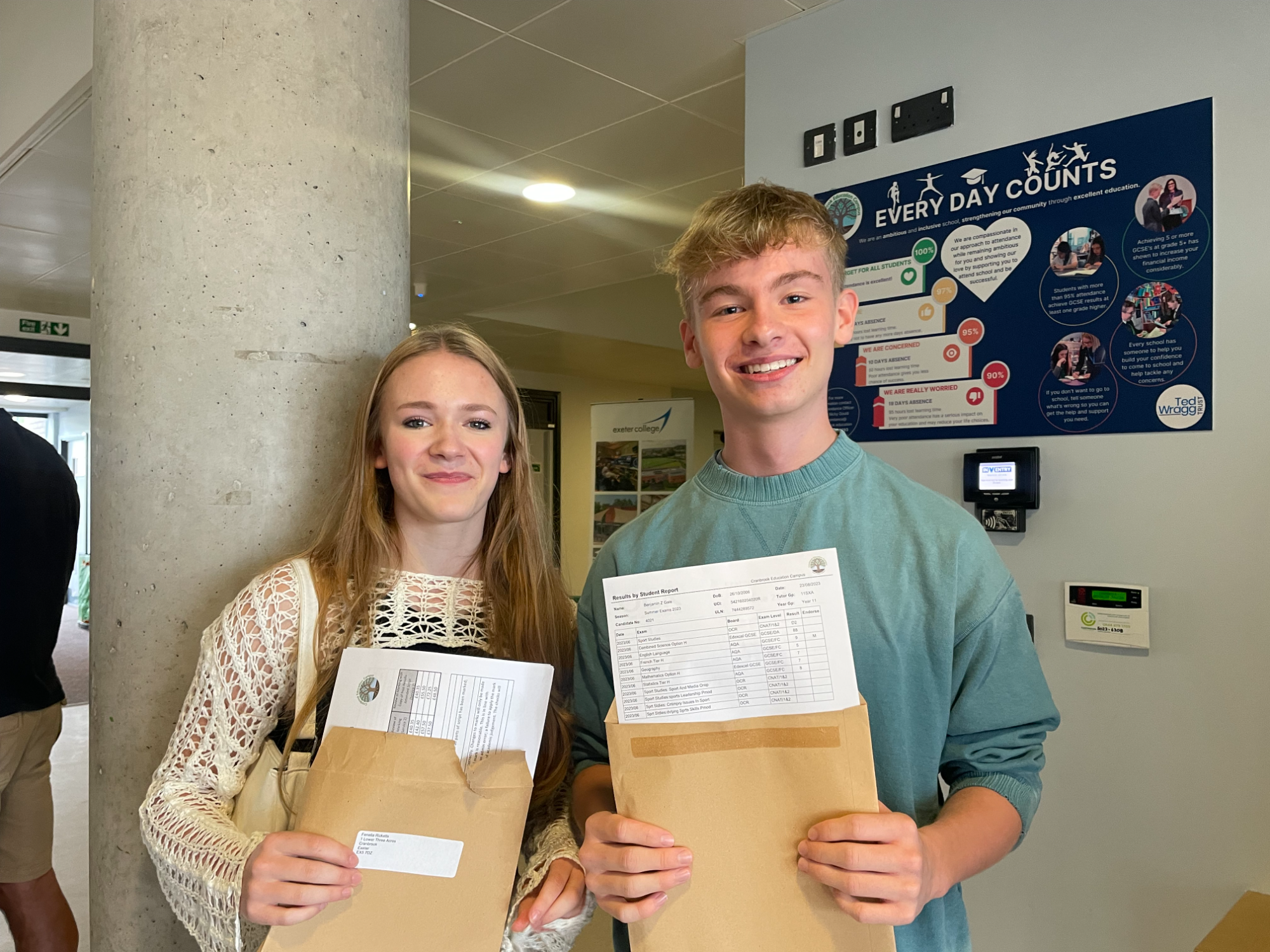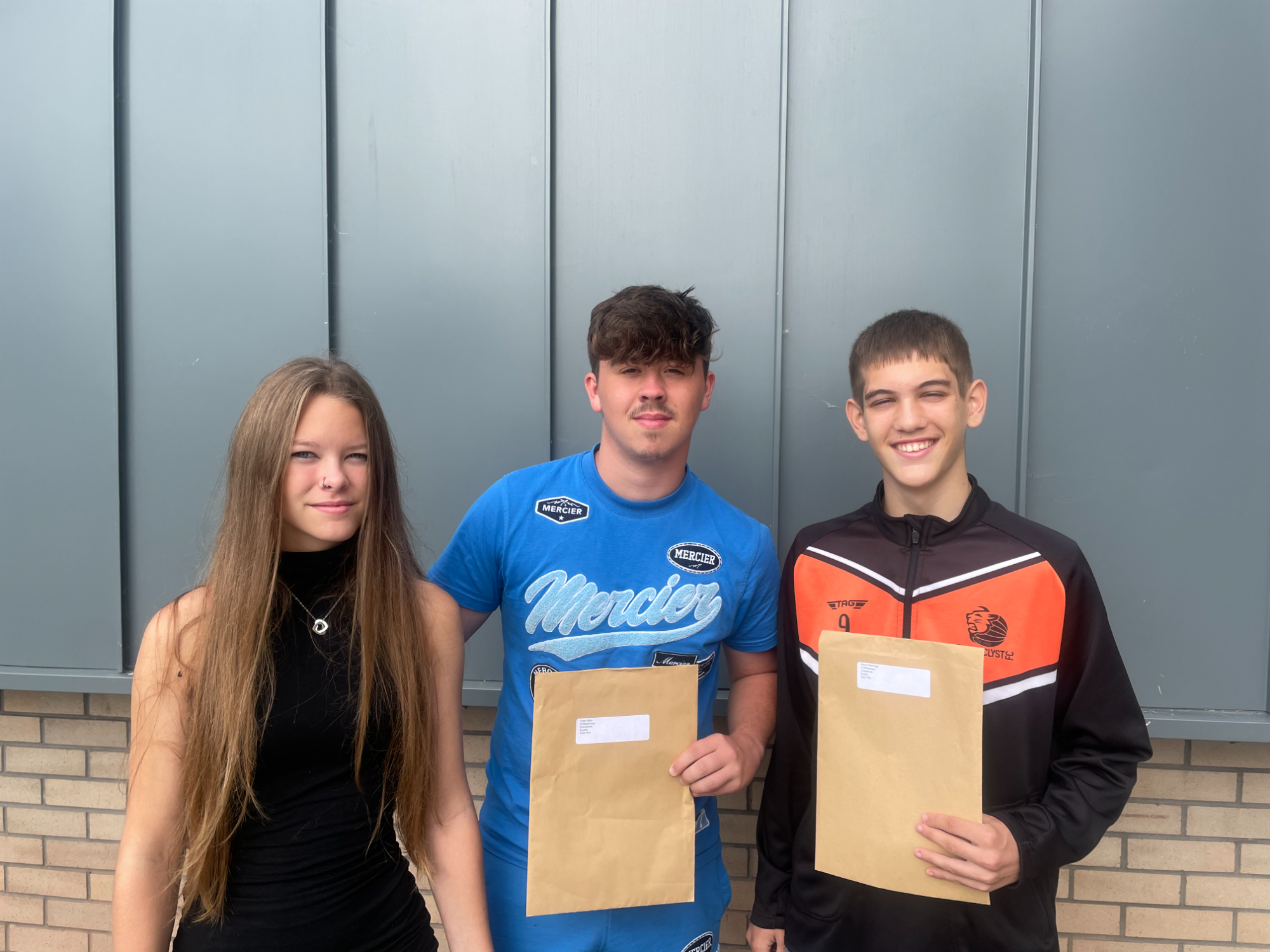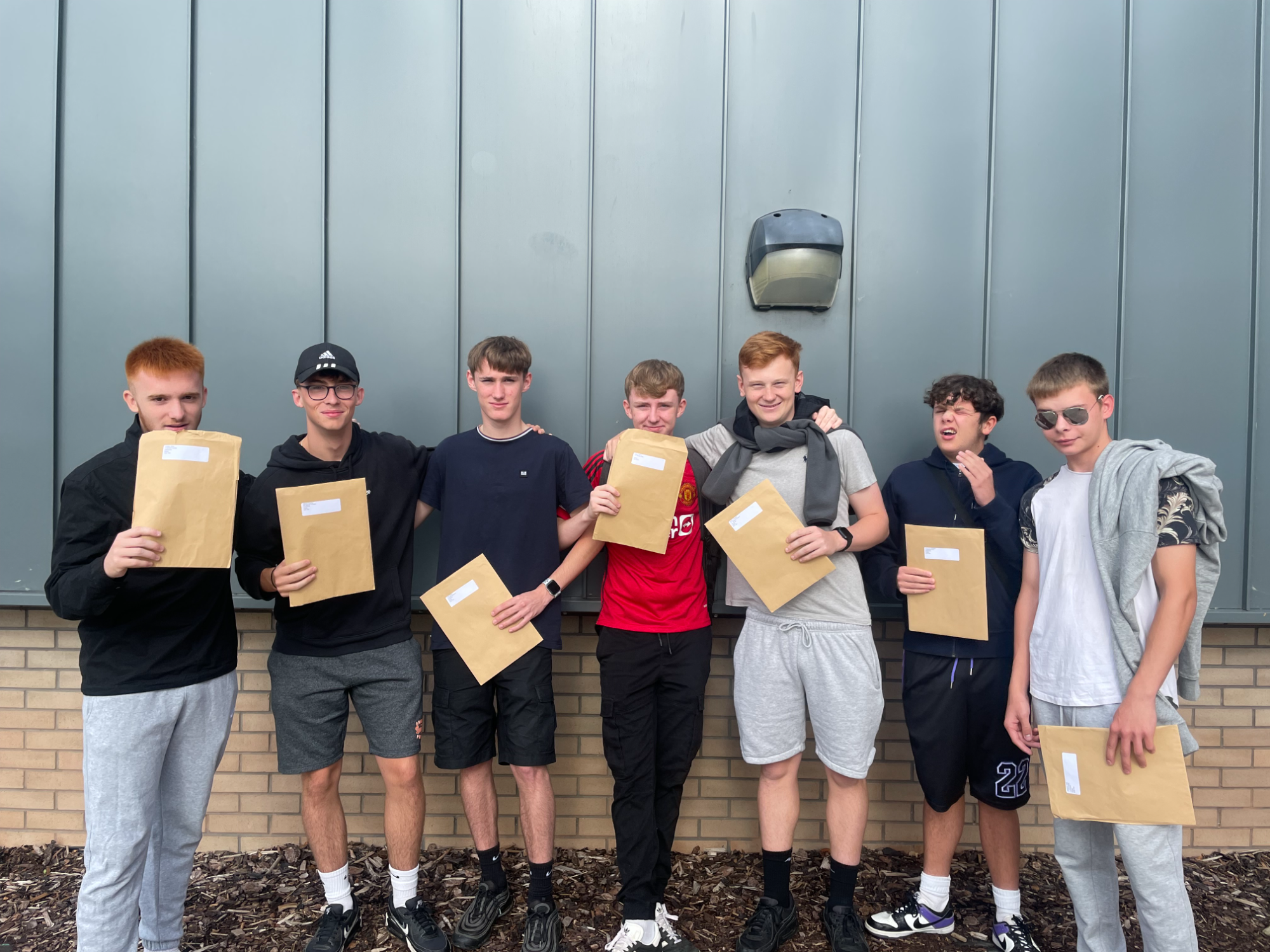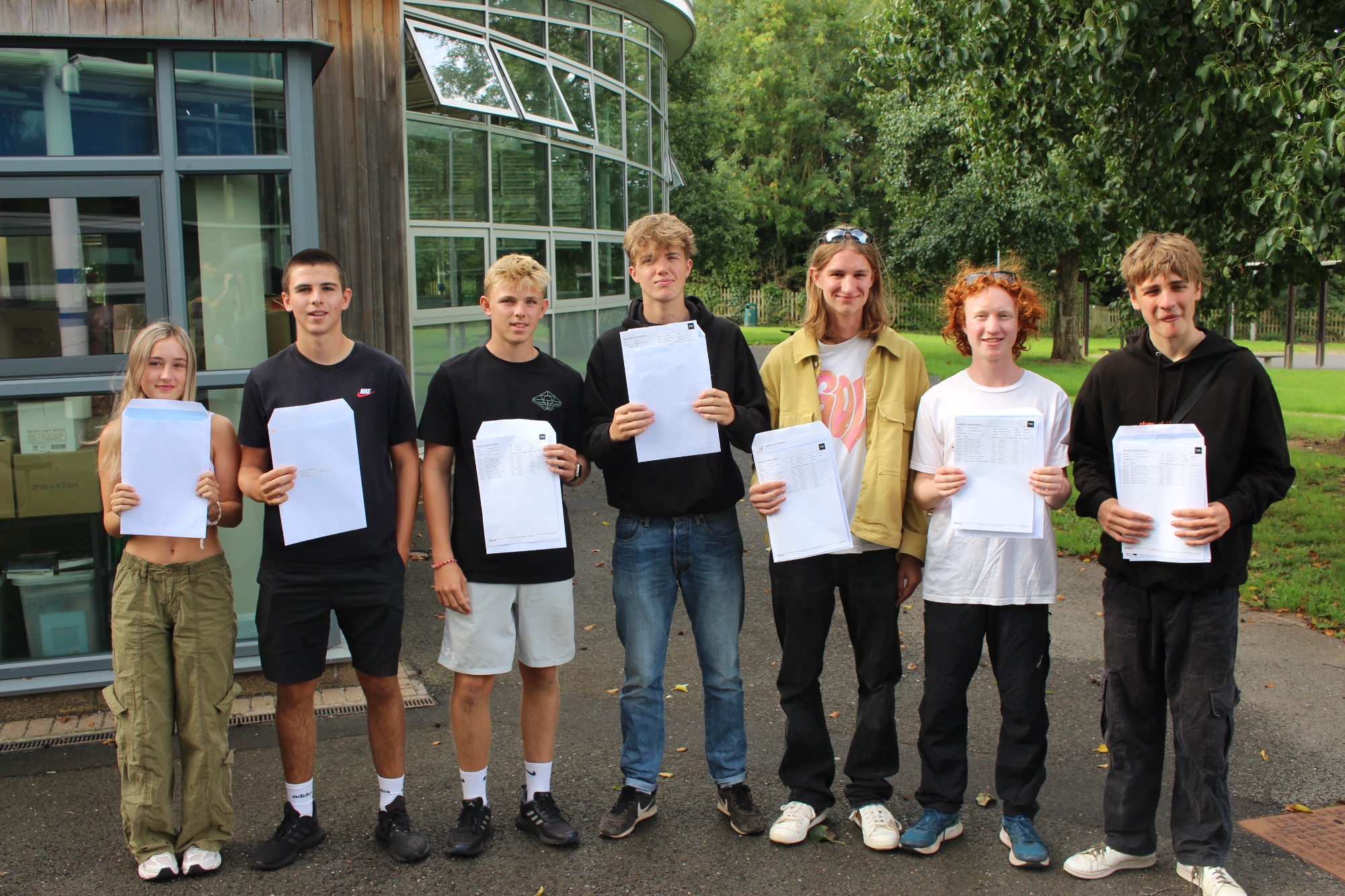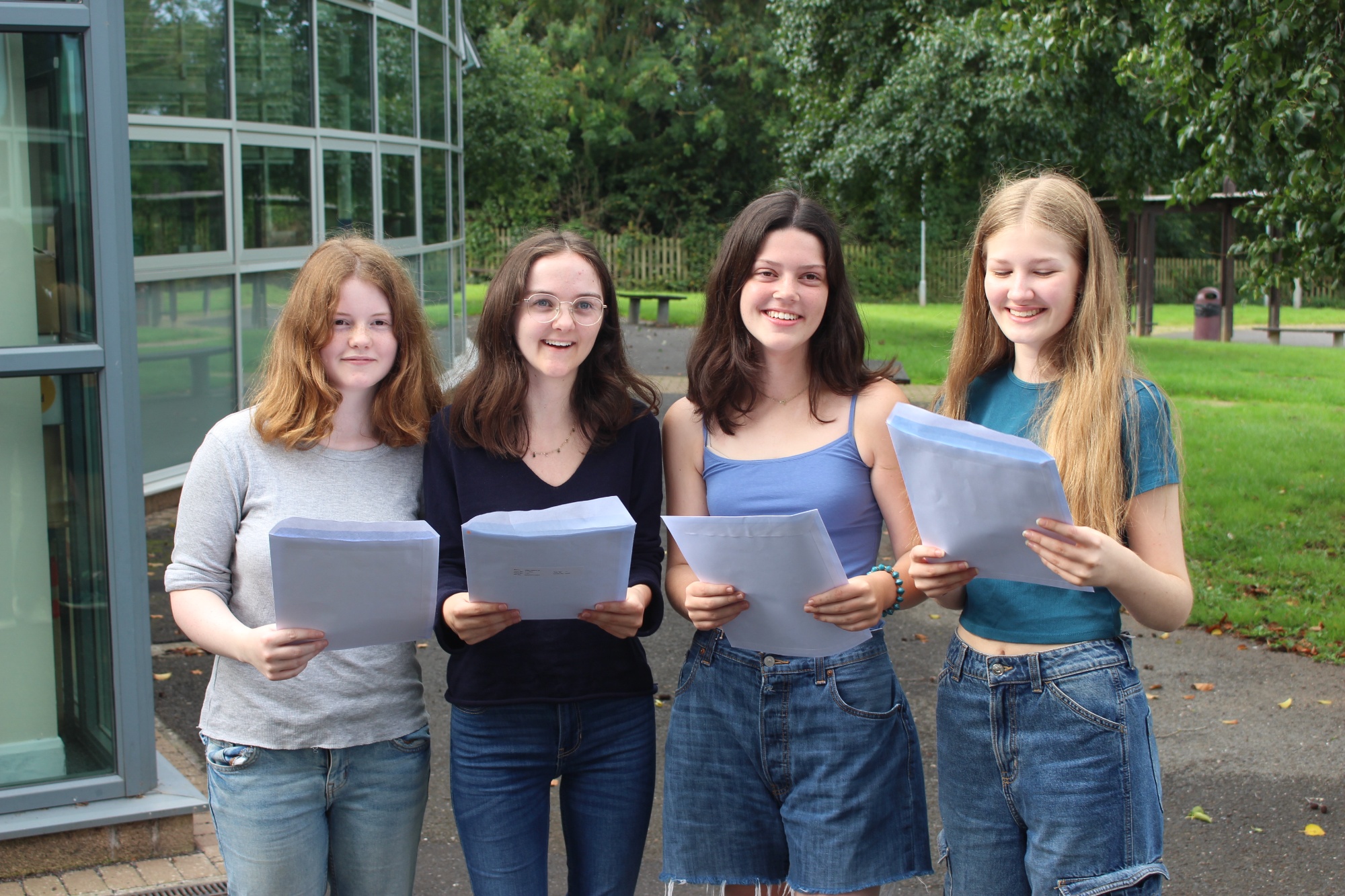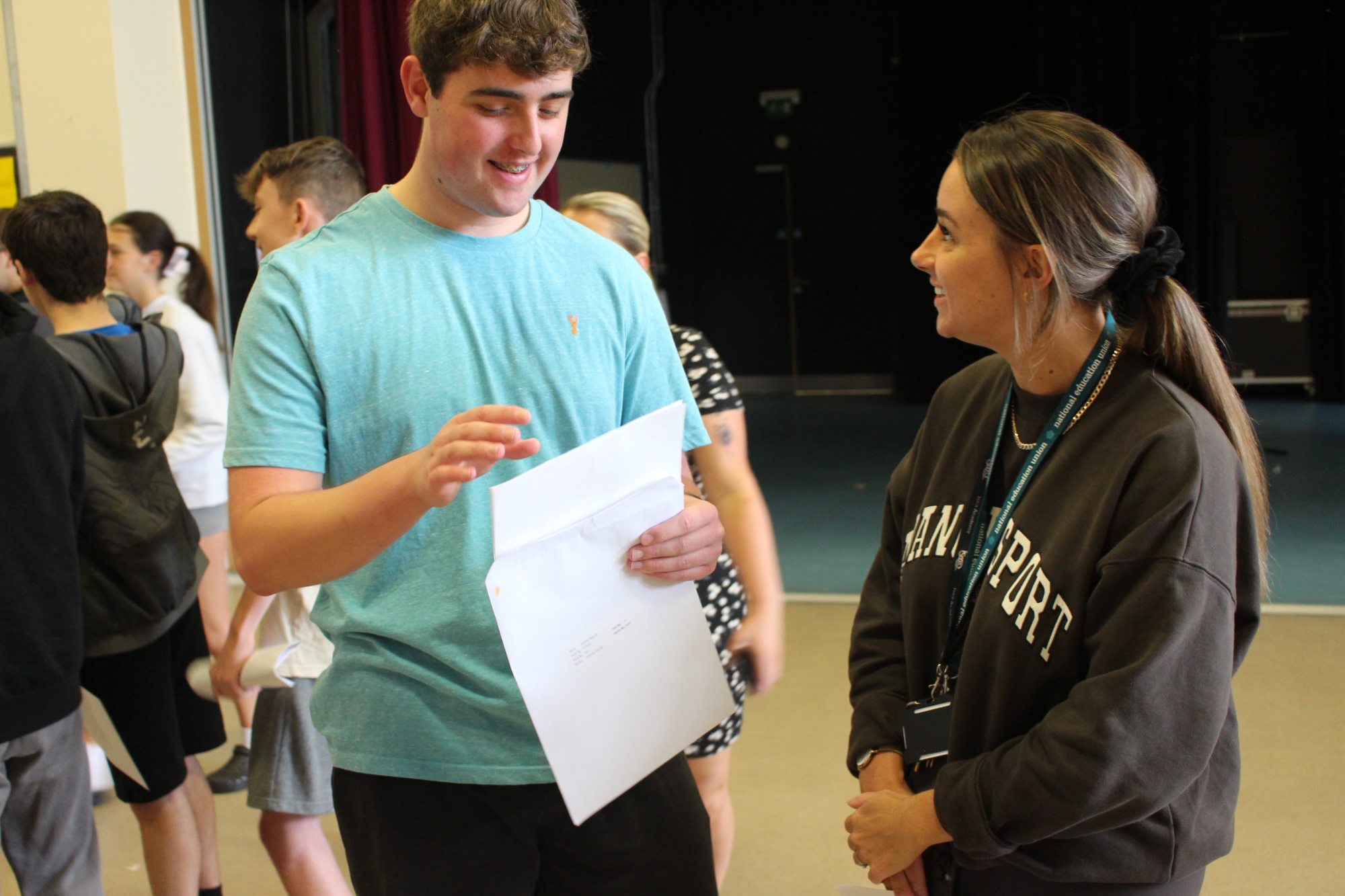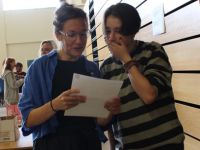 Impressive GCSE Results at Queen Elizabeth's School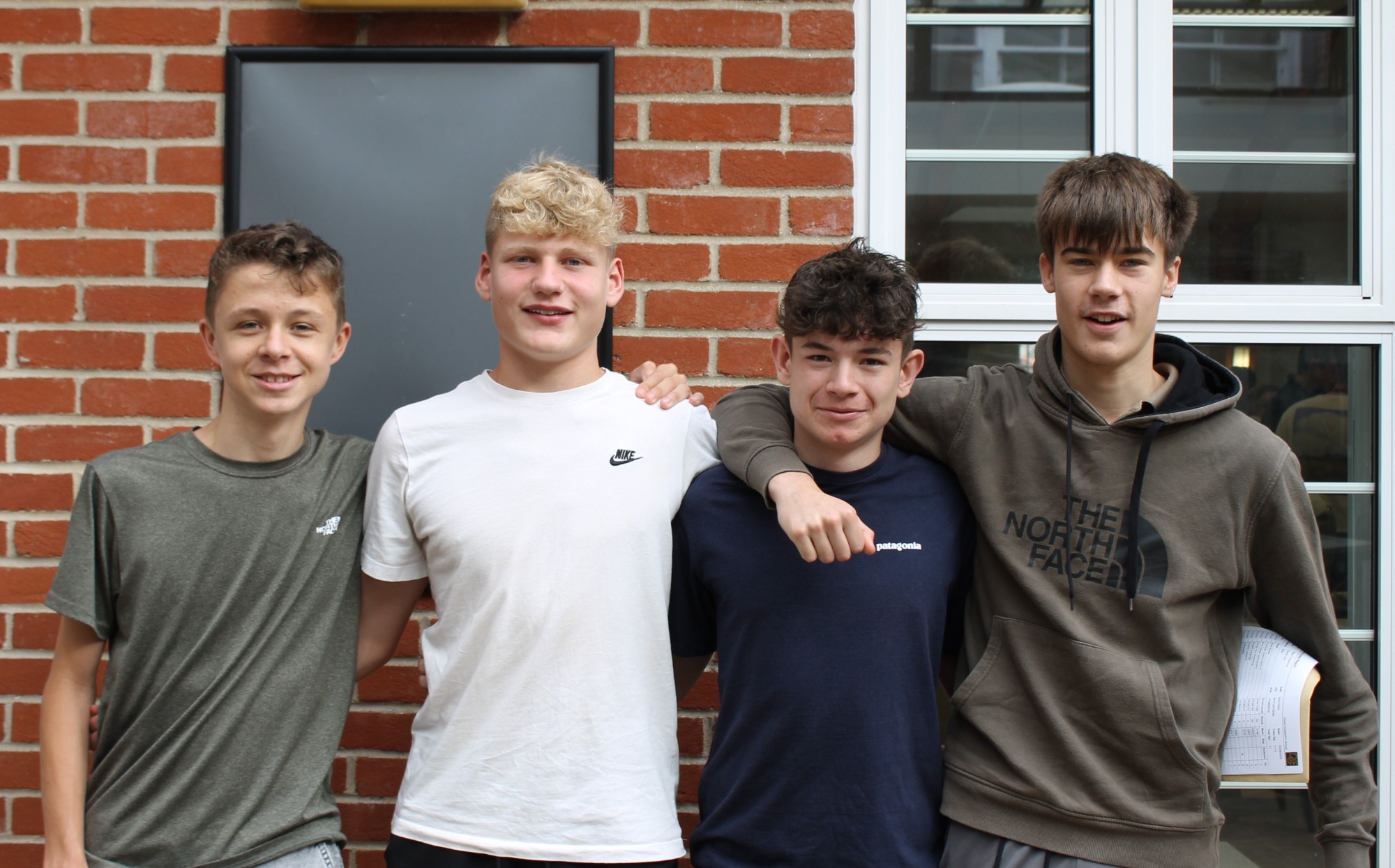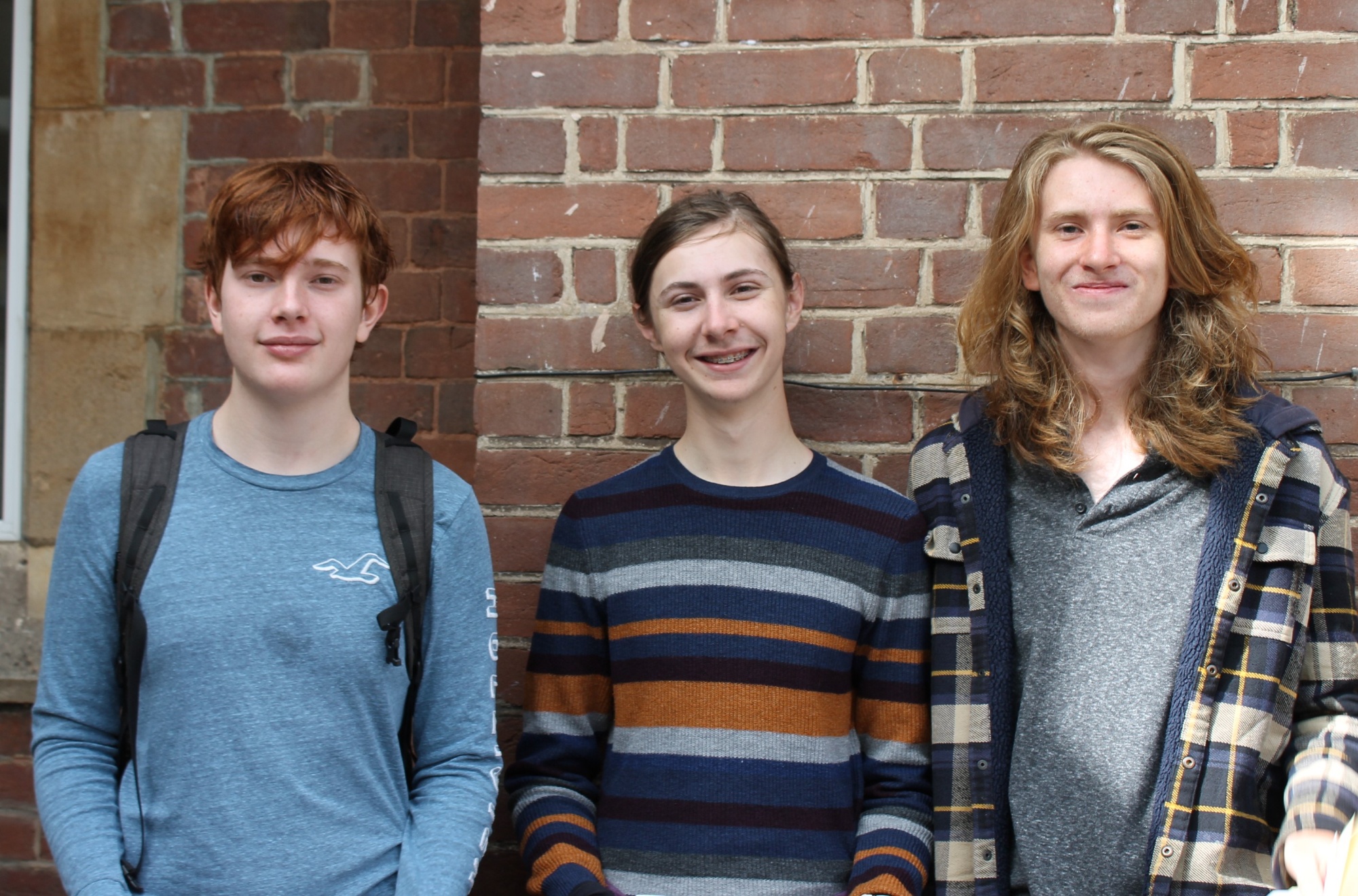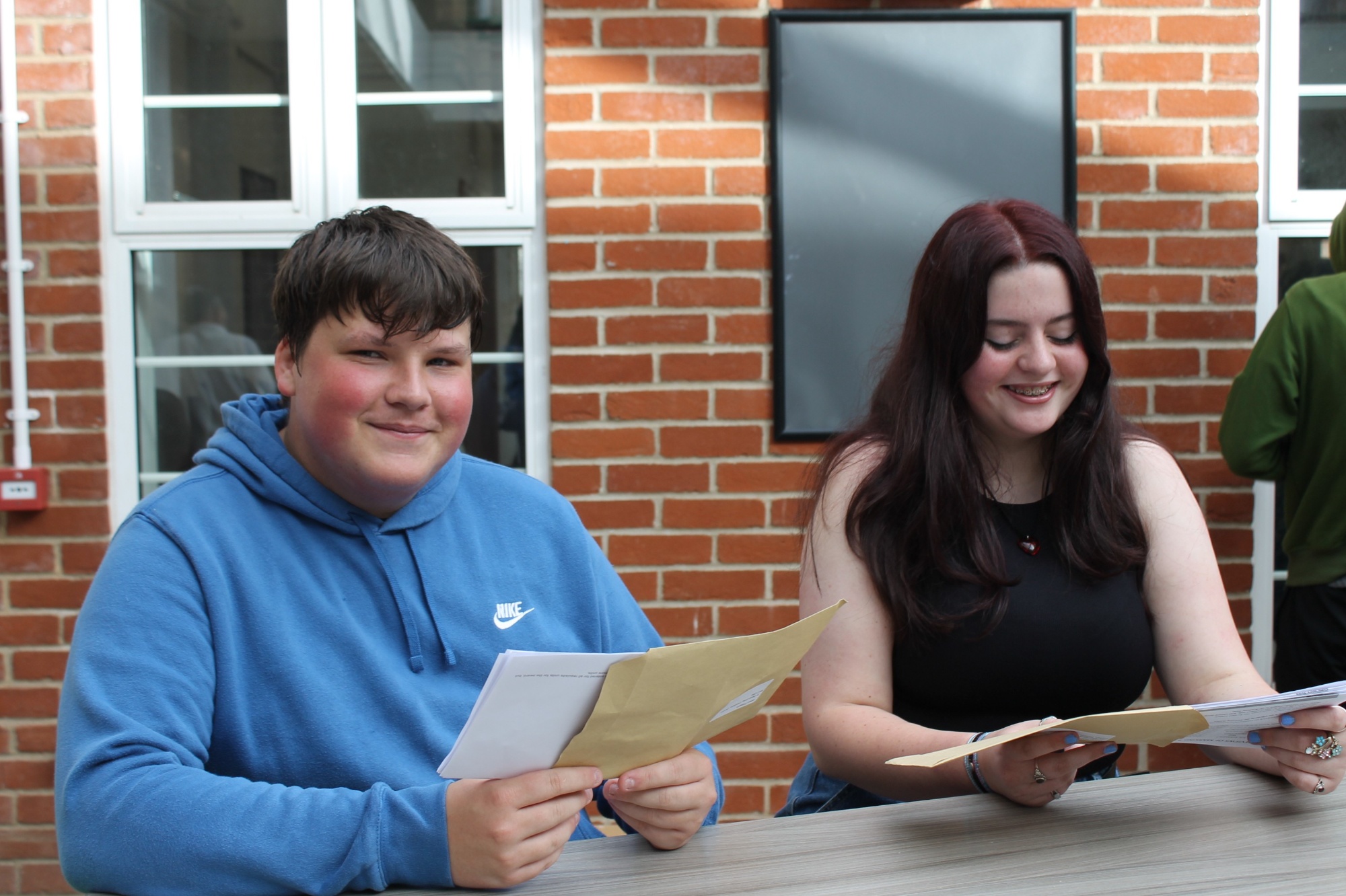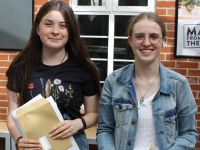 St Luke's Church of England School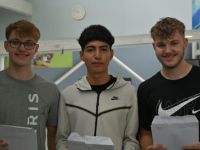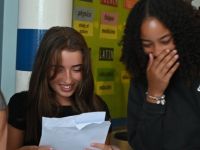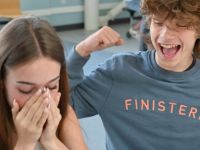 Sidmouth College Celebrate GCSE Results 2023